Favorable Interest Rates!
This May Be the Right Time for You. At Schoneman, REALTORS® we are dedicated to helping our clients in the North Iowa Area achieve their real estate goals. With mortgage rates at historic lows, attractive prices and a great selection of homes, there are plenty of opportunities in this market. Every situation is unique, and whether you are buying or selling, our knowledgeable Sales Associates can provide insight and information to help you determine if this is the right time.
Schoneman, REALTORS® has been serving Real Estate buyers and sellers in North Iowa since 1976, earning an unparalleled reputation for integrity and professionalism. Our full-service company offers residential, commercial, new construction, agricultural, recreational, and rental brokerage.
Call us today and speak with one of our wonderful Sales Associates and see how Schoneman, REALTORS® can help you!
Visit Us At Facebook
Quick facts
Did You Know?

Homeowners may deduct mortgage interest and property taxes as an expense against income.

Did You Know?

You may be able to deduct mortgage interest on a second home, second mortgages, home equity loans, and HELOCS.

Did You Know?

You can cancel PMI when your home equity hits 20%, even though your lender isn't required to cancel it until it hits 22%.
Featured Listings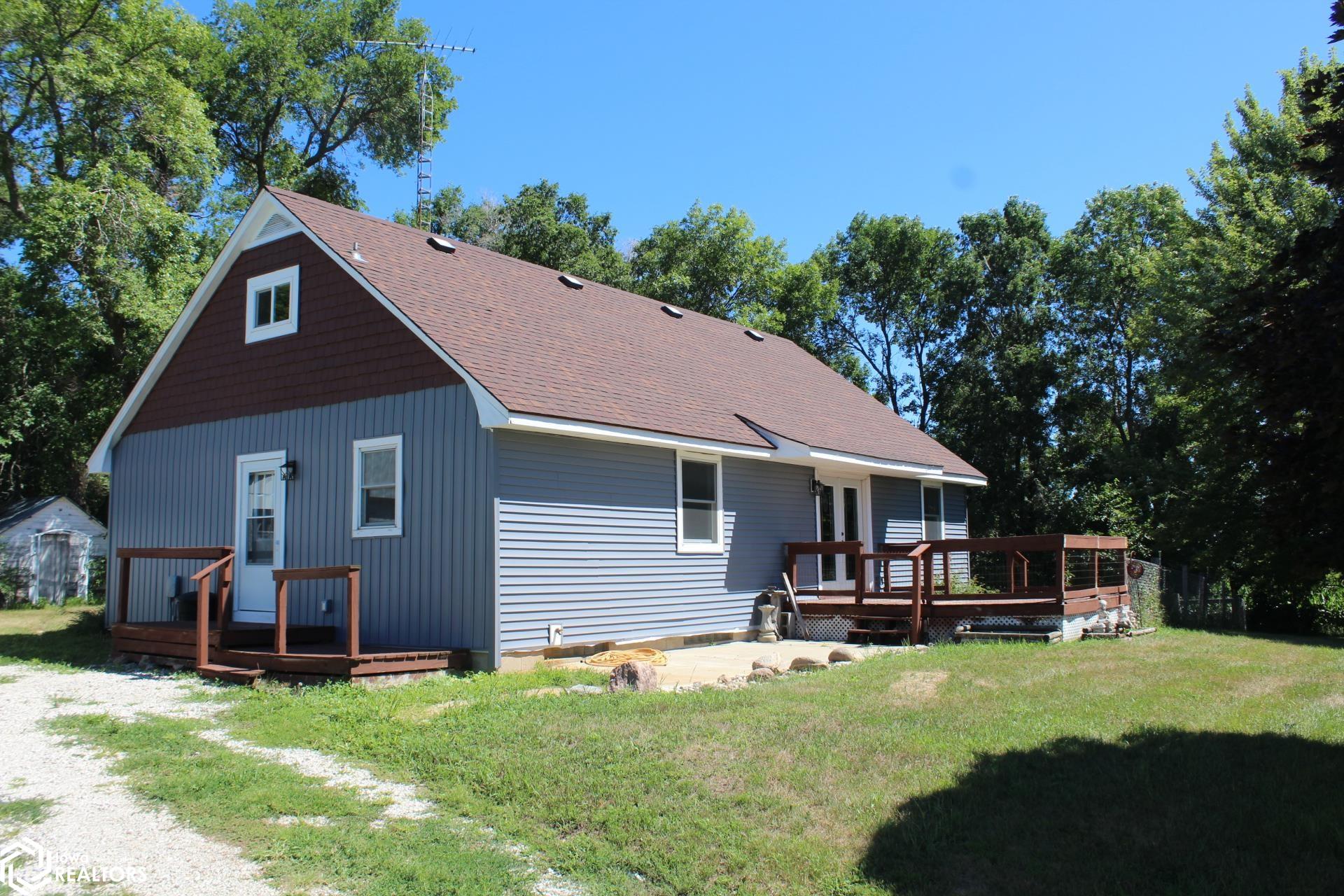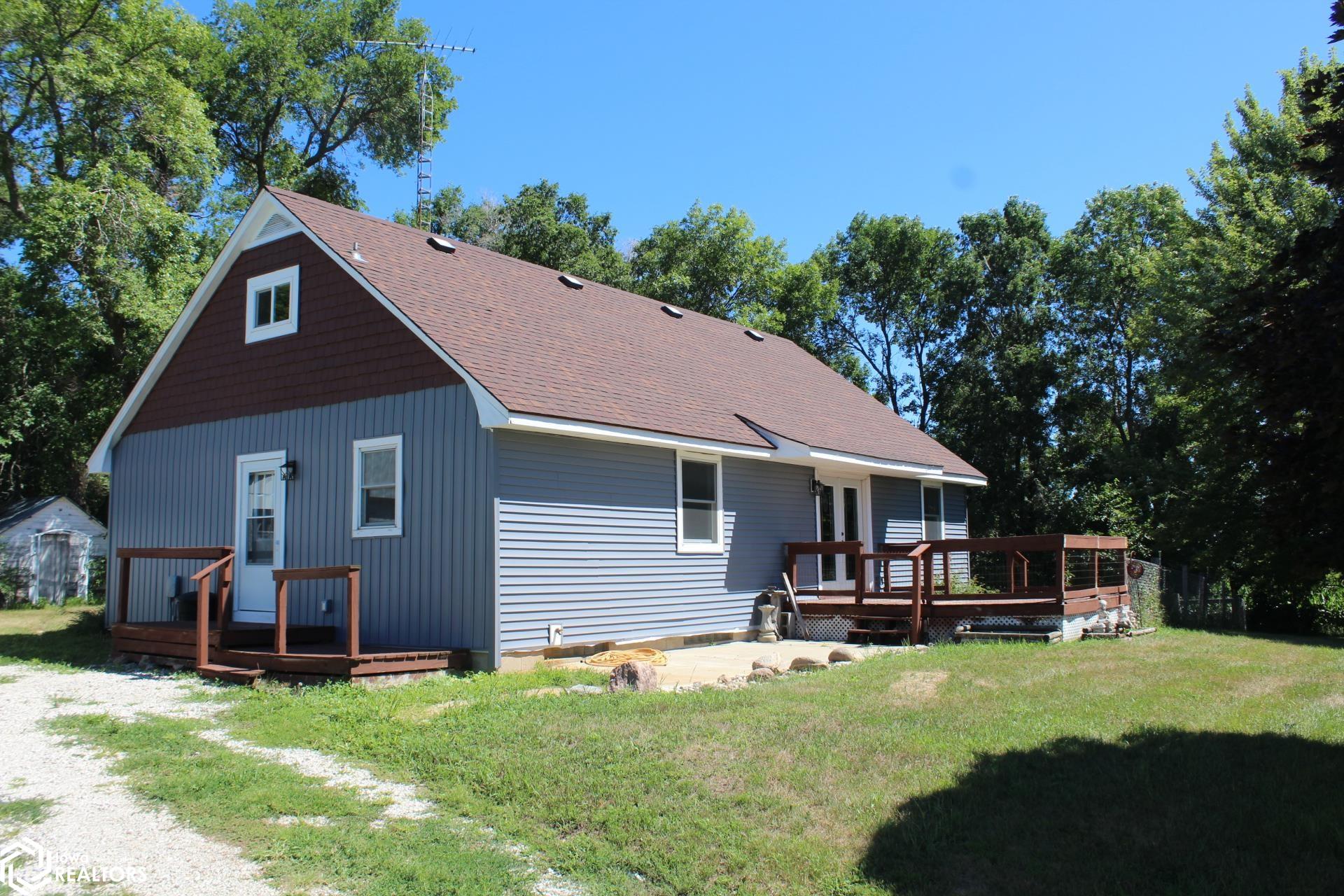 $235,000
1635 270Th Street
Garner, IA
Hancock County
MLS Number: 6310546

Detail View